Jens M. Bertrams
Managing Partner
Jens Bertrams founded Trimelon in 2016 and he has more than 14 years of experience in the real estate industry. Previously, he gathered his initial work experience in the banking sector. Mr Bertrams designs and structures the innovative Trimelón club deals. Jens Bertrams is married and father of 2 children.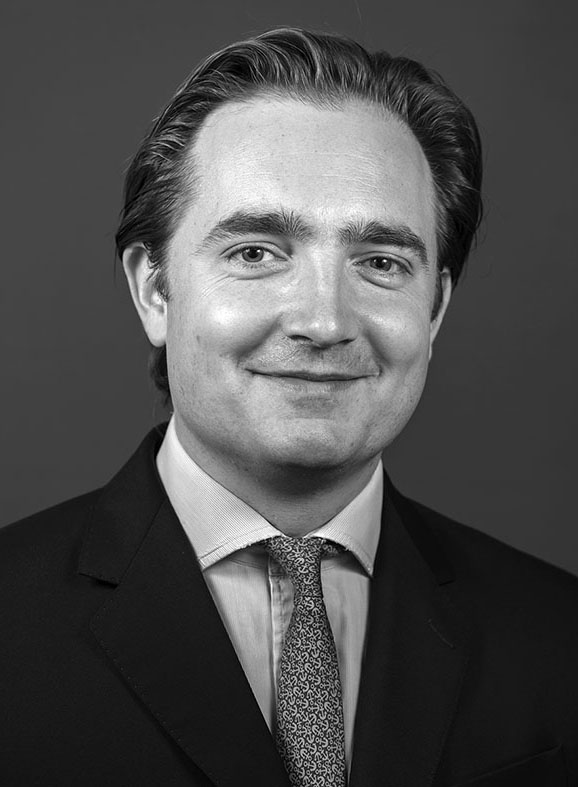 LEVIN VON ELVERFELDT
Shareholder & Authorised Officer
Levin von Elverfeldt joined Trimelon as a Managing Partner on 1 July 2018. Before that he has been working in Investment Banking for over 12 years. During his assignments in London, Hong Kong, Zurich and Dusseldorf he was focused on advising on international M&A transactions. The family von Elverfeldt is a well established investor in German Ground Lease Freeholds holding a German wide portfolio of residential assets. Levin von Elverfeldt is married and father of 3 children.